If we've been fortunate enough to serve you at our location, why not share your own experiences? 
We could tell you about our patients' excellent care, but we know that they can do a much better job. Below we've provided a selection of statements from our patients speaking about their positive experience with us.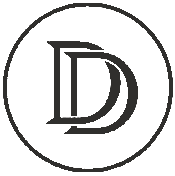 Riyad A.
Beautiful clinic. All staff were friendly and efficient, including the receptionists, the Dental Technician (Sue) and the Doctor (Steven Diana). It's a place you don't fear going to, anticipating fright and pain. It's very welcoming.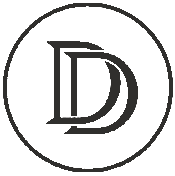 Glenda M.
After around 17 years of going to Diana Dental, I'm still enjoying my dental treatments and friendly clientele.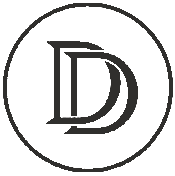 Drew C.
Best dentist in the GTA hands down. Staff, nurses, doctors - all fantastic, friendly and caring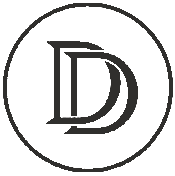 Nathan P.
Very professional, awesome building, the team is just amazing, beautiful peeps, and are great to deal with! You should definitely let them take care of your ivories!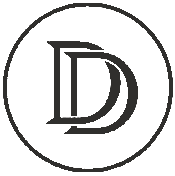 Dave K.
Had a regular cleaning yesterday. As usual, my visit was fantastic! From reception, to the waiting area, my hygienist and of course Dr. Diana, everyone is super friendly, kind, respectful, professional, and caring. The office is state of the art, warm and welcoming. I've been a patient of this office for nearly 20 years, and plan to be till my teeth fall out! Always a wonderful experience. Thank you for all your great work and service!!!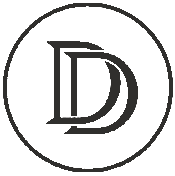 Lucas T.
Highly recommend this place, staff is very professional equipment is very modern and advanced especially for crowns !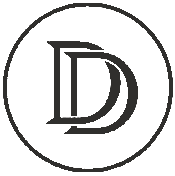 Tom H.
Always fast and friendly service from Dr. Diana. The focus is mainly on prevention and long term health. Great team of dentists and reception staff.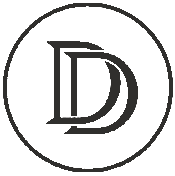 JEff
Best office I have been to in many years! Great staff and Dr. Diana is a highly skilled dentist with all the latest technology to ensure you get the best care.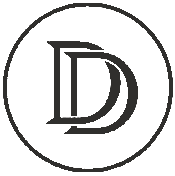 Soraya D.
Dr Diana is always doing beyond my expectations. He has so much knowledge, I trust all his suggestions. He did an excellent job with my implants. I can be in better hands. I recommend you Dr Diana.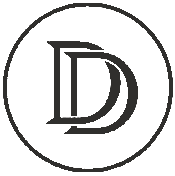 Maple H.
This is the best Dental Clinic anyone could go to. Dr. Diana is beyond amazing, all the staff are fantastic, and my hygienist is an absolute GEM. The level of care you receive here is far superior to any other dental service provider I've ever experienced. Top notch!!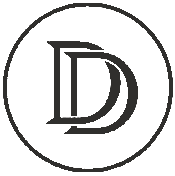 Terry C.
If you ever want to be treated with respect and care at a Dentist's office.......go to Dr. Diana in Georgetown! Awesome service and care.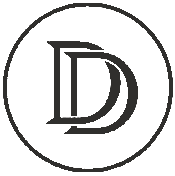 Danielle L.
My name is Danielle, I am highly afraid, I haven't been to them in over 4-6 years. I finally went because of pain and met my guardian angel Dr. Nicky. I love and adore her and because of that I will be back! She's so comfortable and patient and extremely caring. Thanks!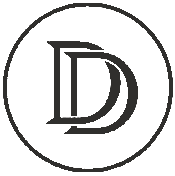 Dave R.
I was very impressed by their ability to make a crown in their on site lab. My crown was installed in one visit! The tranquil atmosphere and cool staff make visits to the dentist enjoyable and relaxing.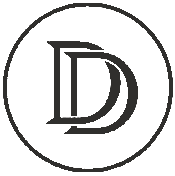 Kim P.
Great people, equipment, on time appointment and nice clean teeth! As pleasant as a dental appointment can be! I recommend it!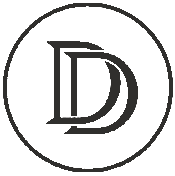 Brittany C.
Best dental experience I've ever had. Britney is such an amazing dental hygienist - she really made me feel so comfortable throughout my cleaning. Dr. Maleki is incredible!! so knowledgeable. I will 100% be coming back for years to come.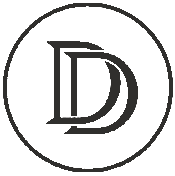 Siva P.
Dr. Stephen Diana and the team are incredible skilled , friendly, and efficient. The clinic is pristine, and the equipment top-notch. Highly recommended for their outstanding service.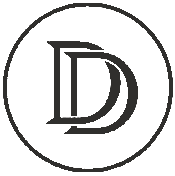 Paul C.
I highly recommend Diana Dental! My first appointment was truly, a great customer experience! Monica, Brittany and Stephen, I wanted to thank you all, for making my first visit really enjoyable! Your professionalism and attention to detail, was exactly what I was looking for. I am really looking forward to my next visit, with you all. Thank you!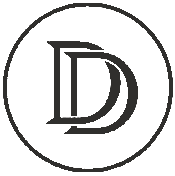 Jocelyne S.
Diana dental is the best !! Dr. Maliki is awesome ! He is so kind, companionate and so gentle when he works ! It rarely ever hurts . He's also very good at what he does and very professional . The whole team and the assistants and hygienists are also so great and work so well together they're professional and polite! oh and they're very punctual , always on time! It's always a great experience !!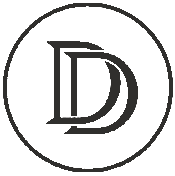 Bianca W.
I can't say enough about Diana Dental! Everyone is always so nice and positive. I do not like coming to the dentist, much like most and they always make me feel so comfortable! This place is truly a breath of fresh air. Worth the drive out from Milton!! Highly recommend!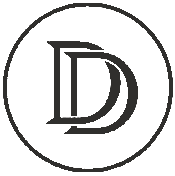 Janice P.
All dentists and staff are excellent. Always professional, friendly and efficient. I wouldn't take my family anywhere else!