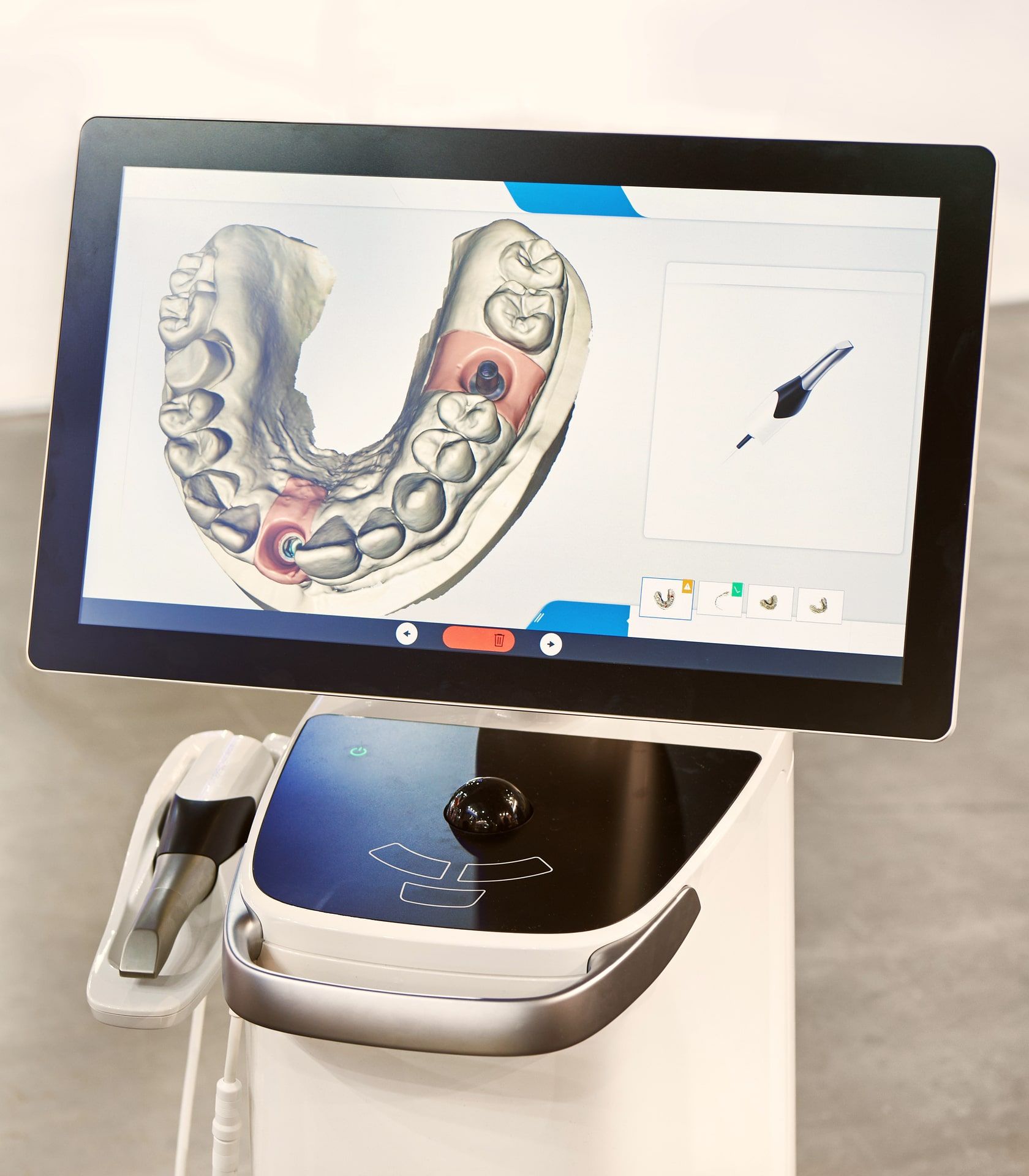 Prime Scan
The Prime Scan machine is a state-of-the-art device that offers quick and precise digital scanning of teeth, enhancing the overall dental experience for patients. With the Prime Scan machine, patients can expect faster and more accurate diagnoses, leading to improved treatment options and reduced risk of complications.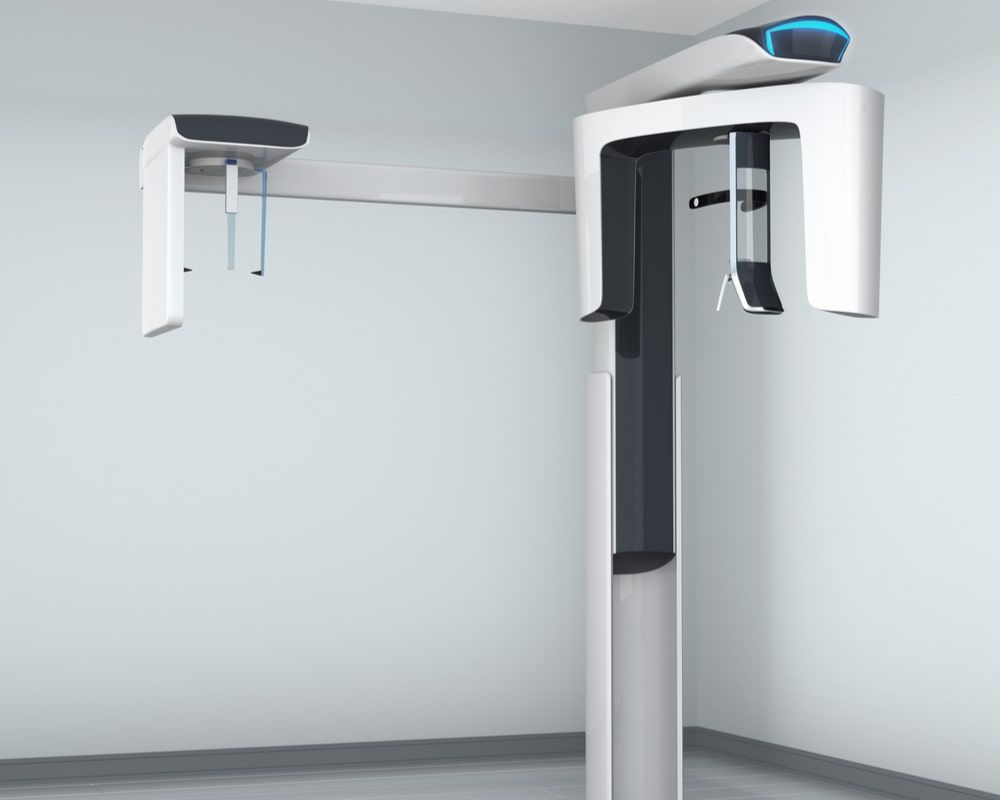 Digital Panorex
Digital Panorex produces a high-resolution image of a patient's entire dental structure, allowing dentists to diagnose and treat dental issues accurately and quickly. This technology is non-invasive and painless, making it ideal for patients who may be anxious about visiting the dentist. Digital Panorex also reduces radiation exposure by up to 90% compared to traditional X-ray methods.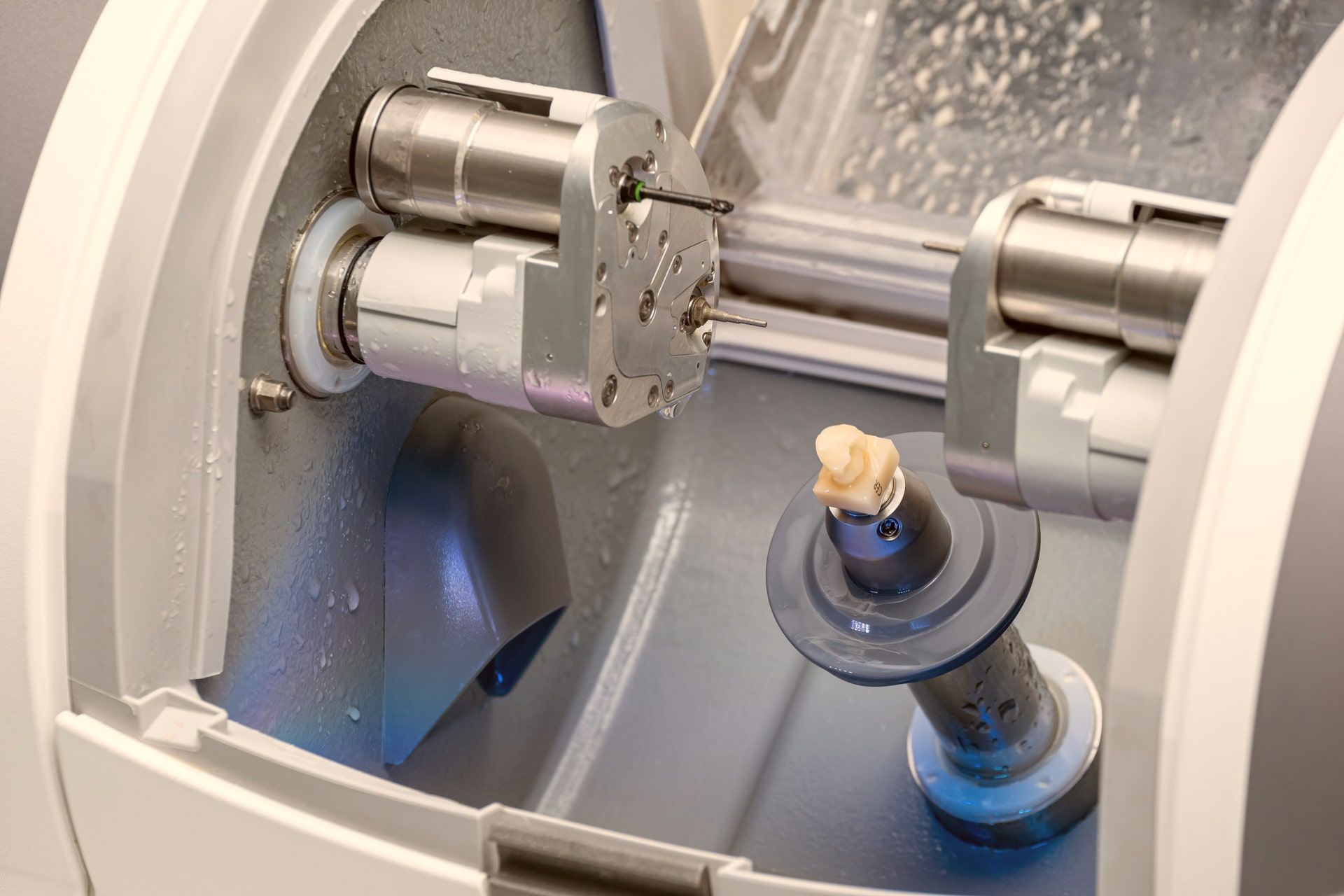 Cerec
With CEREC, patients can have custom dental restorations completed in just one visit, saving time and reducing the need for multiple appointments.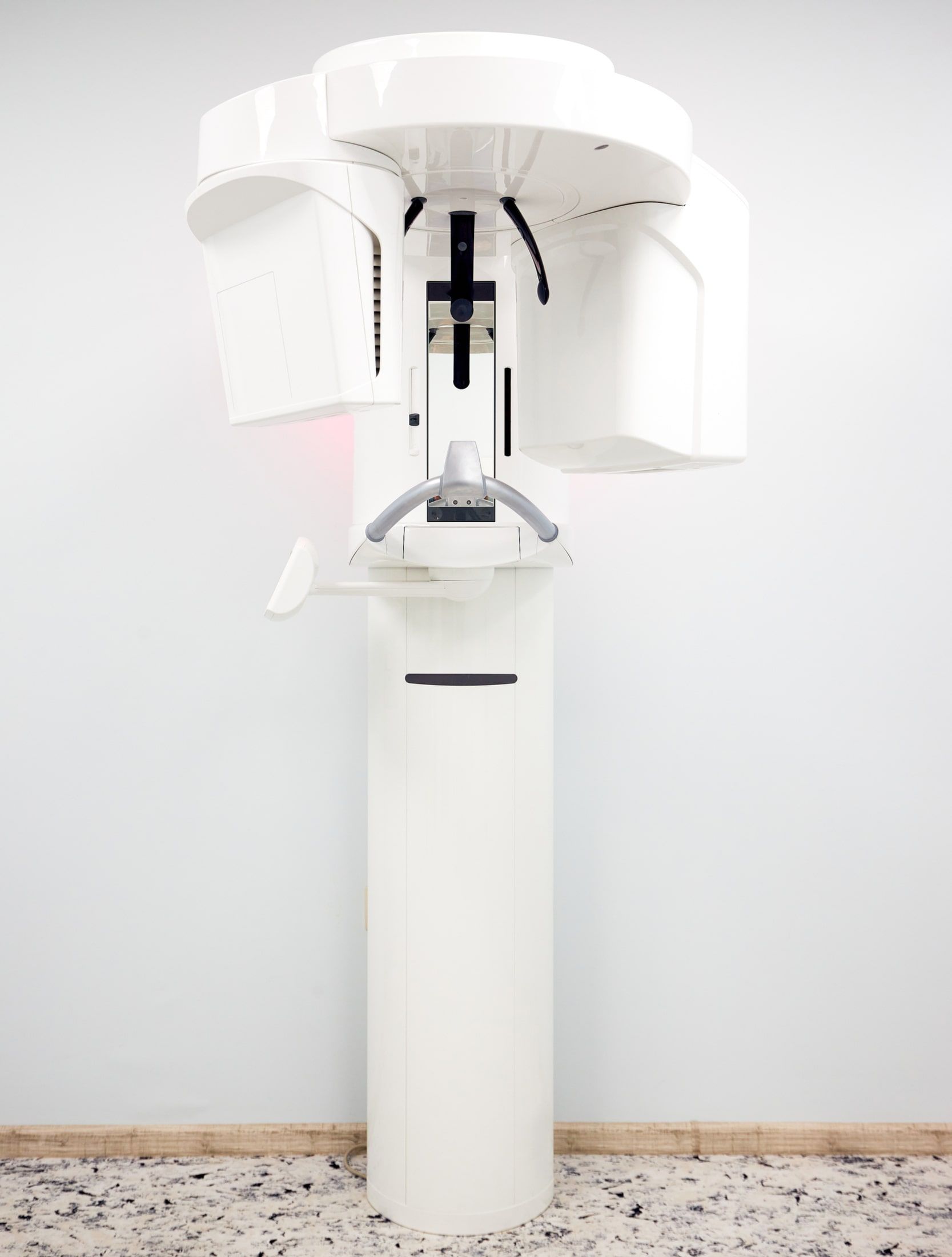 CT Scanner
Our CT scanner is more efficient and comfortable for patients as compared to traditional imaging methods such as X-rays. CT scanning is faster, requires fewer dental visits, and exposes patients to less radiation.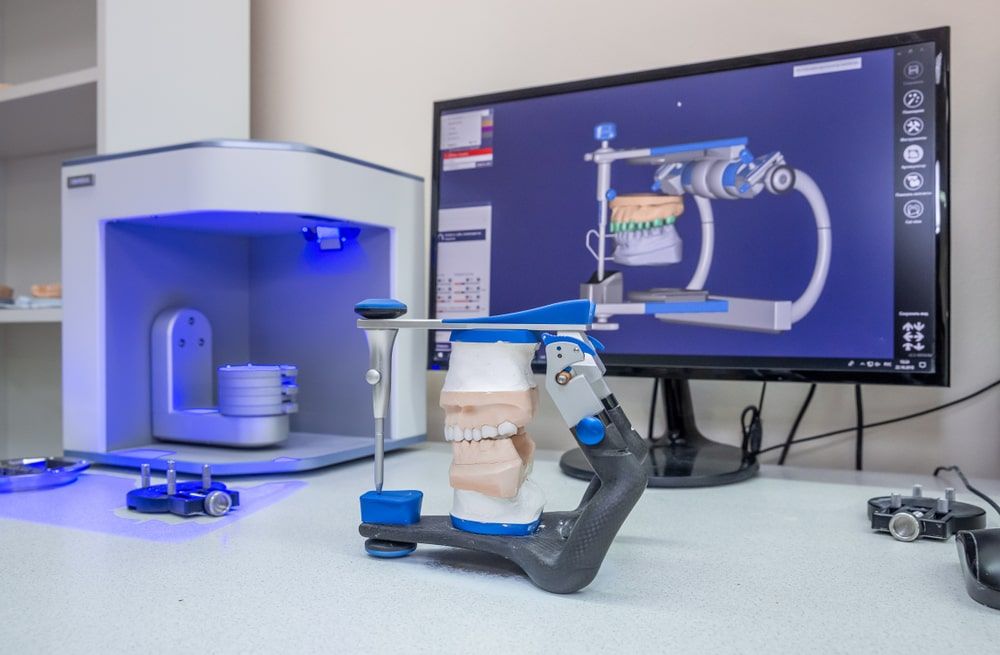 3D Imaging & Printing
The use of 3D printing means that custom dental devices can be produced in a shorter time and with higher accuracy, ensuring a more comfortable and efficient patient experience. Additionally, 3D imaging has become a vital tool in the placement of dental implants by helping dentists position them with great precision.